Integrated Management System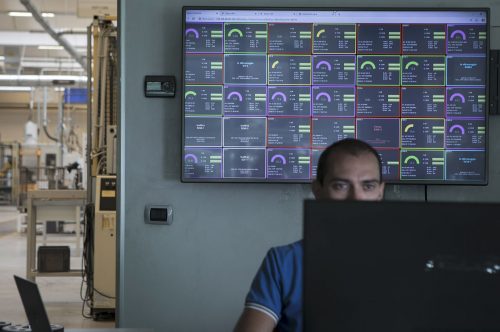 Production and logistics process are monitored in real-time through dedicated software. The continuous analysis of our performance allows a constant improvement of production processes and a delivery forecast aimed at the maximum compliance with our clients' requests.
THIS ENABLES US TO ACHIEVE EXCELLENCE EVEN IN TERMS OF THE TIMELINESS OF DELIVERIES.